I've done a handful of CVA, Traditions and lately, the old work horse in my day... The Winchester X-150. This rifle is the one that started it all for CVA. Huge quality jump, Stainless steel barrel, a 3lb trigger, heavy duty stock to suck up recoil.
The bad?
Man were they dirty pigs in the breech area! A slotted 209, #11 or Musket ignition would torch scopes, spray cap residue into your face and clean up, was a chore.
First thing first, Replacing that slotted breech plug with the Hex head plug.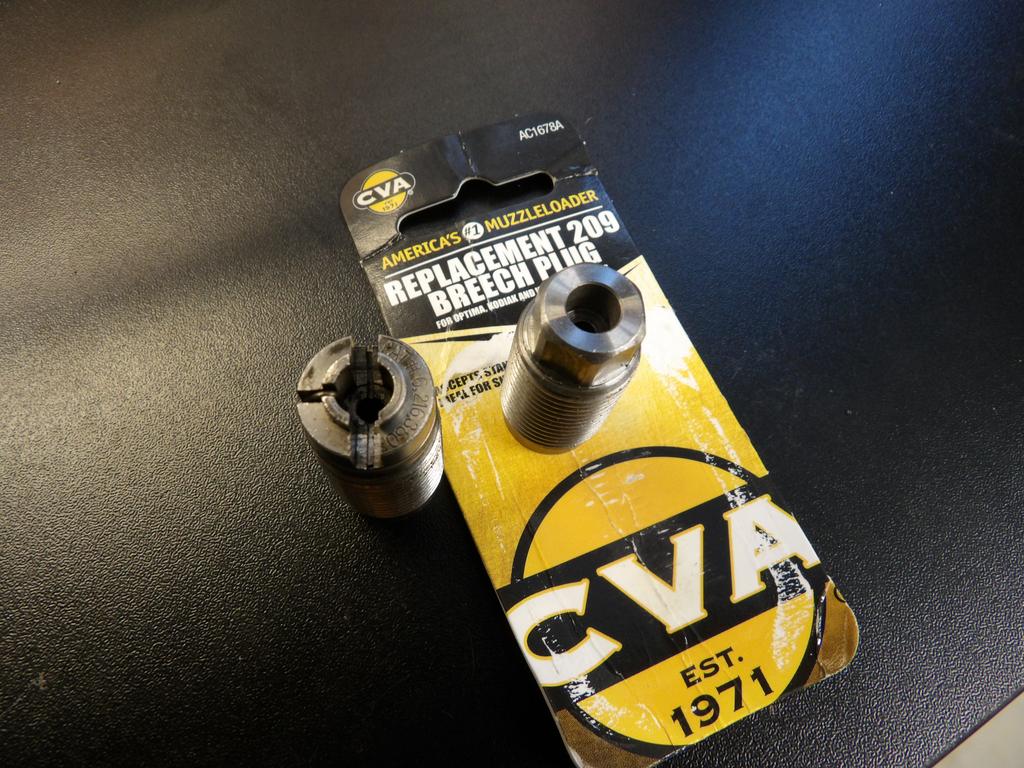 Teflon tape works extremely well at keeping the plug from freezing up and clean up is a breeze.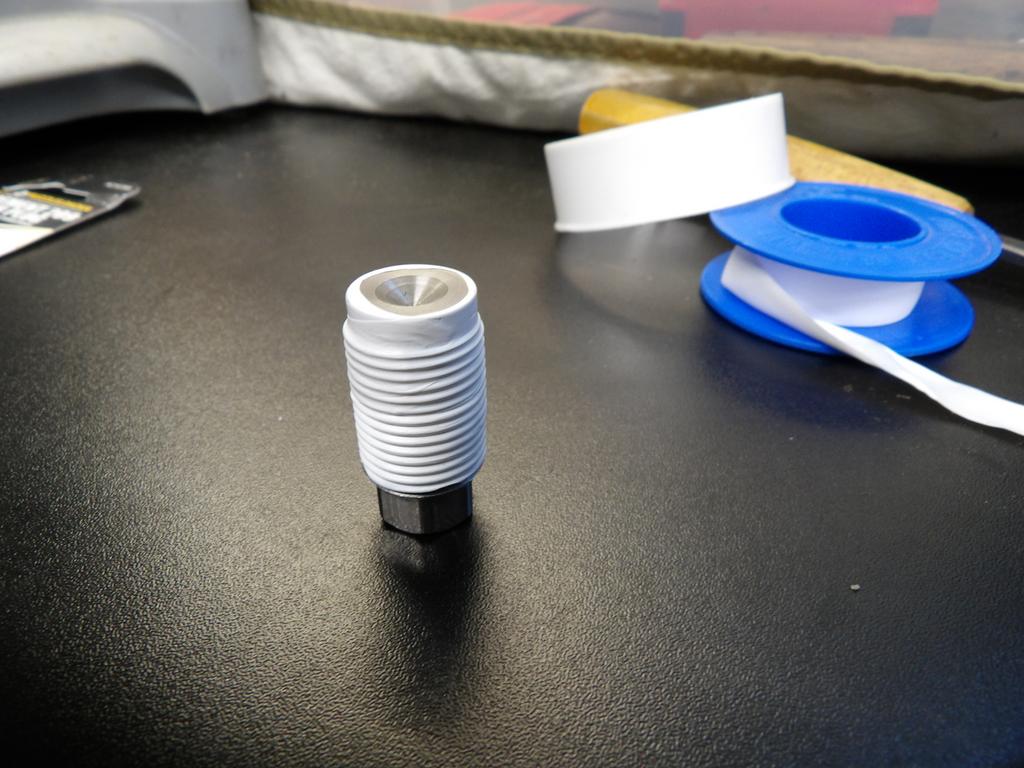 A ratchet, extension and proper fitting metric socket makes for a much better breech plug remover as well!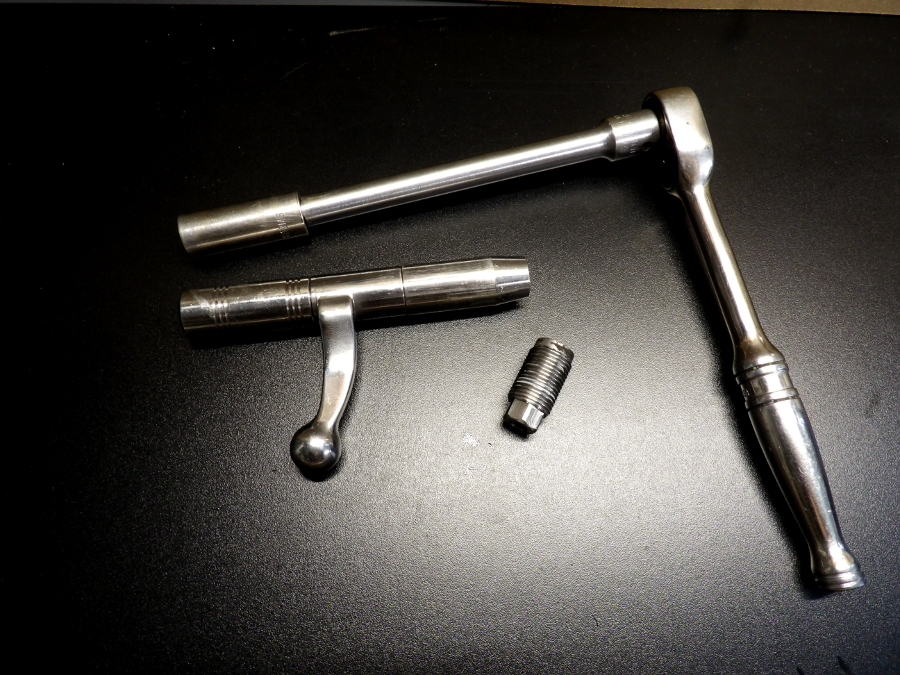 A slightly modified ( Both in Length and Diameter) stainless steel freeze plug ( 12mm ) is added to the face of the bolt. I simply mark the center by cocking the bolt and firing the trigger. Once the imprint is made, I drill out the new bolt face to the new firing pin diameter. I don't remember the size, but if you are doing the work, you'll be able to take a look at it and decide whats best.
Factory VS modded.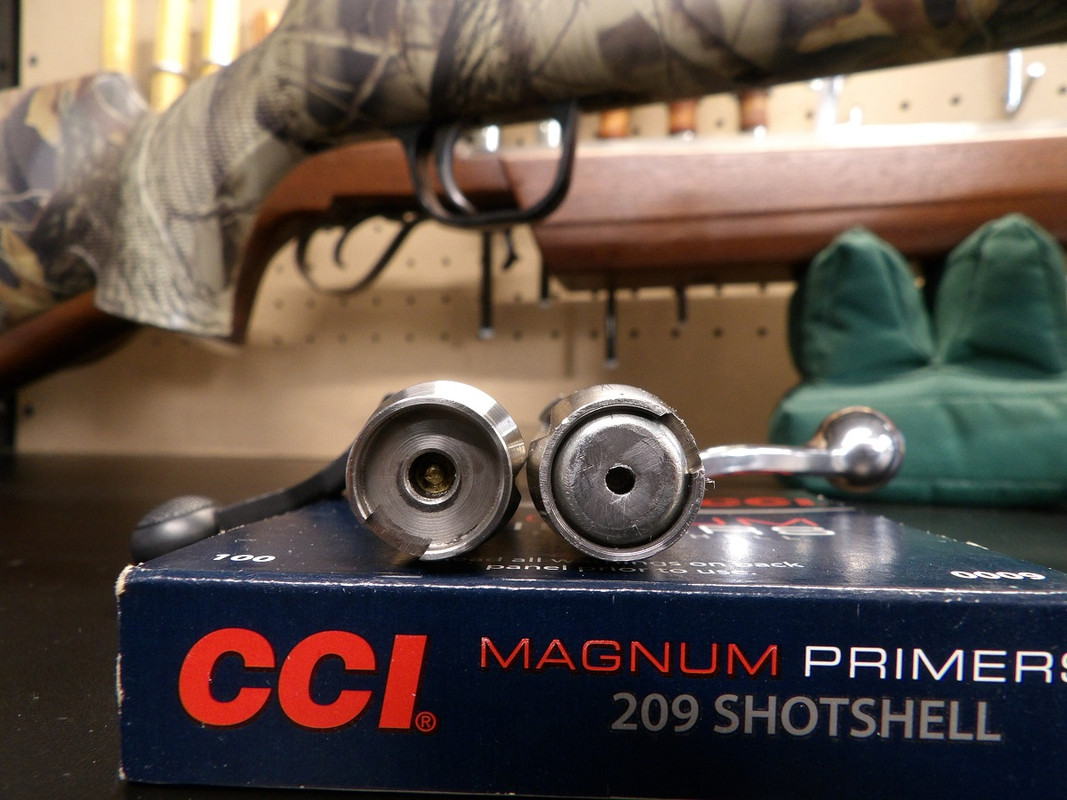 If the gap between the face of the bolt and primer, is to tight, the rifles bolt will not properly lock up with the trigger.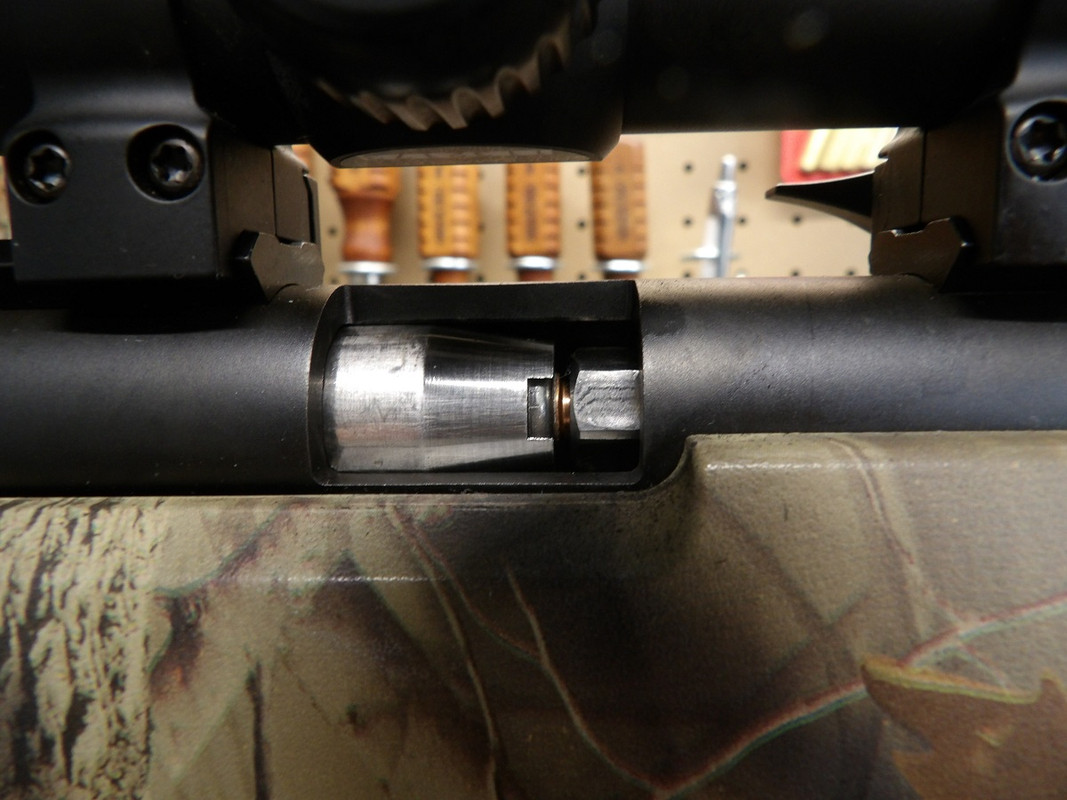 The X-150 was a beast with with Blackhorn209 and primer blow by was greatly reduced by 95% + I could never fully get it perfectly sealed, but I think with a stronger bolt face mod and a modded breech plug that flowed better, I am willing to bet one could get it shooting 100% blow by free.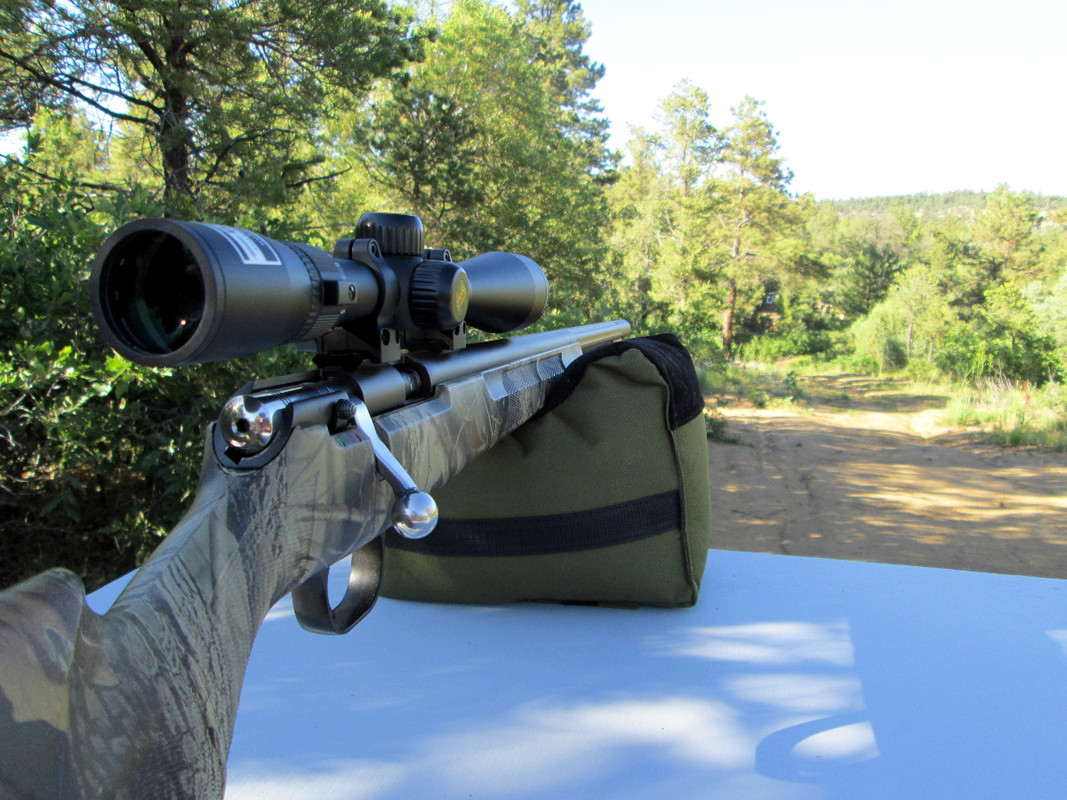 100gr BH209, 300gr Speer Gold Dot at 100 yards.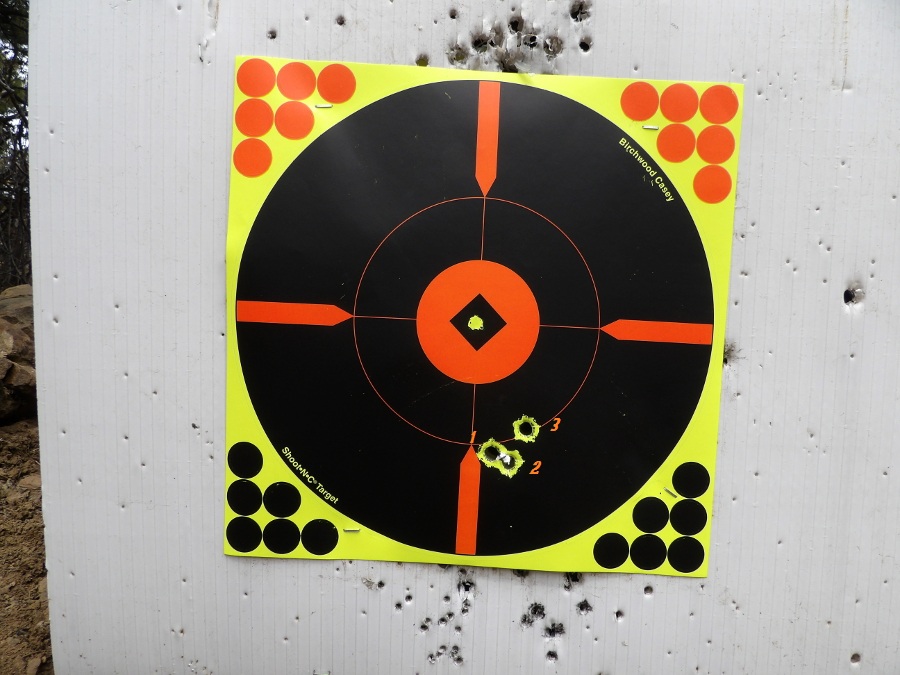 In the end, Blackhorn209 got way to expensive for me to shoot and having a ton of 2fg and 3fg, I switched it back over to #11 caps and hand cast conicals. I rarely ever shoot the rifle these days, but it has a lot of sentimental meaning behind it, so I will always enjoy that rifle.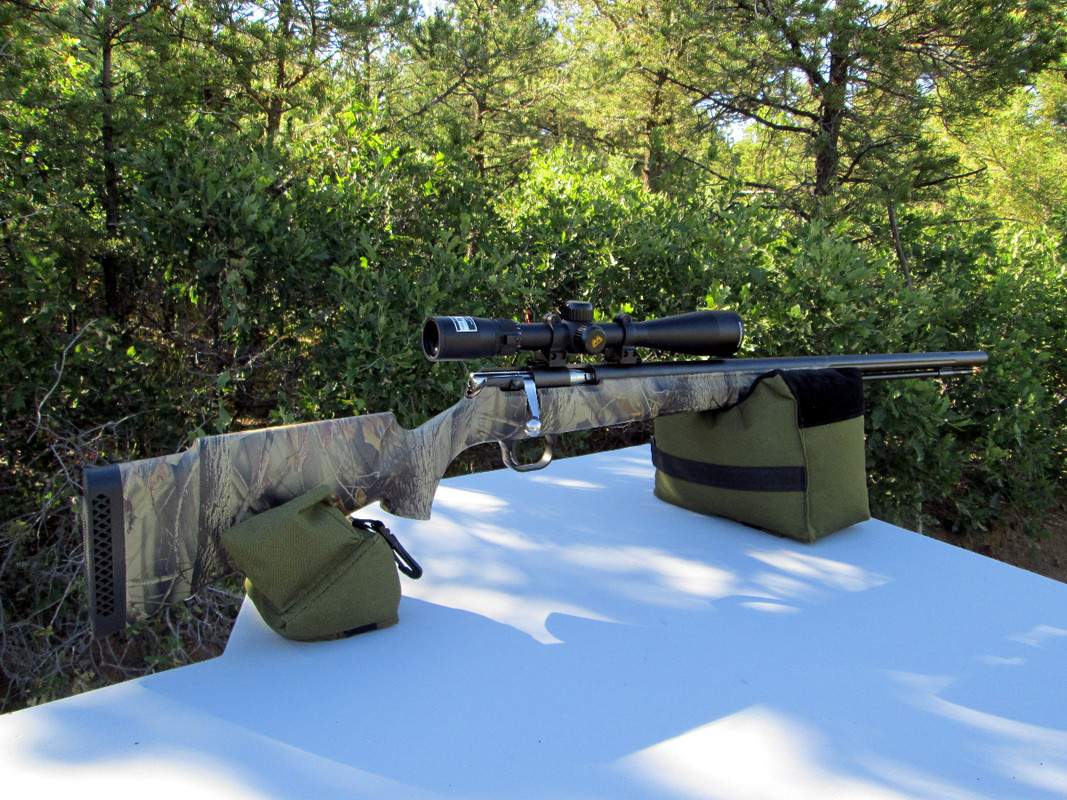 This mod can be done on pretty much any CVA Bolt action rifles. Traditions, can be tricky due to their 2 piece breech plugs, but the Evolution I had, fired BH209 without a hitch, even with its 2 piece plug. Go figure!
Admin, Steelheader32, Ivan Wagurak, 188mule, TD BRIGHT and Shorty like this post
Could you give us some more details on how you did your bolt modifications? Thanks

188mule




Posts

: 66


Join date

: 2021-12-05



Robwheeler likes this post
Similar topics
---
Permissions in this forum:
You
cannot
reply to topics in this forum