Personally I have shot allot of rounds through traditional weapons, have spent over 60 years with the buckskin clad crowd. :11:

I would be more than happy to make suggestions and answer your questions or get someone that may have more knowledge for your answer.


.
Admin, sdporter, Bighilt and Tank like this post
Hello buck, got a question for you. Shooting my .54 cal  percussion lyman trade today. Was playing around with powder weights for groups. Shooting goex fffg, .530 ball, .20 drill patch with 2000 lube, rws 1075 caps. Took volume measures then weighed them out from that..lyman manual says do not go over 110 grain by volume of fffg powder.  The higher powder charges i shot the more the cap would disappear after the shot. It did not really bother the accuracy, is this normal or do i need to change out the nipple. Also the higher volume weights of powder the more it blew the patches apart. Seems to me more powder equals more pressure and that is why the caps and patches are dissintergrating. Just want to know what is normal..ty

Shorty




Posts

: 43


Join date

: 2021-12-31


Age

: 63


Location

: Cayuta,ny



First off may beg for Forgiveness on here ...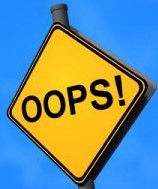 Been really busy on several websites for friends and a new website for myself. Got like Lewis, tired of others using your articles and projects done over the years.
How low a charge have you tried? You don't have to proof your rifle like Lewis does on every shot ...  (I'll hear about this remark I'm sure). Try a lower charge Shorty like 80 grains of 3FFF.
I've killed 1,800 to 2,000 lb. buffalo with a .60 cal. smoothbore with 80 grains of 3FFF and had no issues - up to 80-85 yards and as close as 20 yards when the animal wanted to kick my butt ...
Buck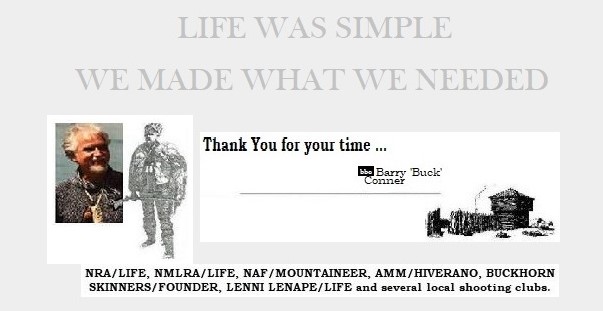 Last edited by Buck on 07/02/22, 09:16 am; edited 1 time in total
deerstalkert likes this post
That's an easy question to answer. Yes with the higher pressure you're getting more blowback into the flashhole causing your caps to open more. (The hammer is moving back slightly off the nipple but the spring pressure is keeping it down and the gases are pushing out around the cap.) Remember your flash hole should not exceed .035" or blowback will increase.
And not seeing your patches I can't be sure but with your excess pressure your ball is expanding more (obturation) which can cause increased wear on the patch.



Bronko22000




Posts

: 373


Join date

: 2022-01-20


Age

: 70


Location

: Locust Gap, PA



Similar topics
---
Permissions in this forum:
You
cannot
reply to topics in this forum