+3
Idaholewis
Kurt
George_Kelley
7 posters
Deer are red-green color blind. What that means is that a red plaid garment will break up the human outline, thus effective camouflage on deer. The color red will make one visible to other hunters with normal human color vision. Thus safety.

Our grandfathers knew this, as illustrated by this hunting outfit from the mid-20th century. Somehow that was forgotten.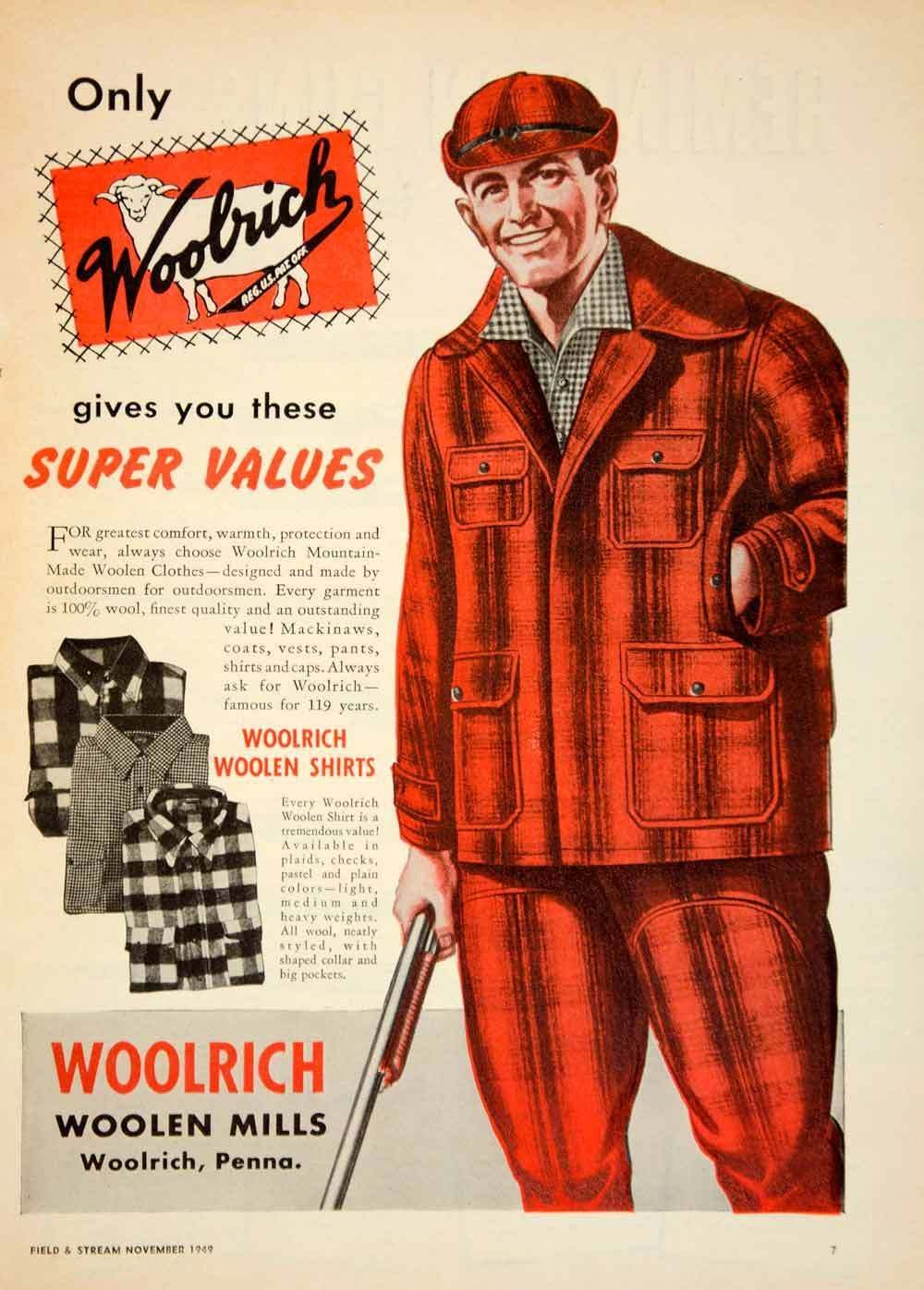 George_Kelley




Posts

: 191


Join date

: 2021-11-29


Age

: 55


Location

: Murphy, Idaho



EasternOregon .50cal GPR likes this post

George_Kelley




Posts

: 191


Join date

: 2021-11-29


Age

: 55


Location

: Murphy, Idaho



There is a guy on YouTube who is a traditional archer, making his own bows and hunting. In the videos, I have seen, he wears plaid clothing instead of camouflage. He did win, I think $1,000,0000, competing on a Discovery channel show called ALONE, so perhaps he'll buy camo now but? In my experience, it is more difficult finding plaid than camo nowadays.

Clay Hays. I had to go look.

Kurt




Posts

: 69


Join date

: 2021-12-17


Location

: PA



That Old Woolrich ad is really neat to see, i wish we could go back to that time again. Plaid Shirts & Coats have been around for Eons, they are Traditional, I own Several Plaid Shirts, and a Filson Double Mackinaw Cruiser in Red Plaid, I have a Red Plaid Woolrich Coat as well. I love my Plaid Shirts & Coats
I think it was Fred Bear that said the best camo was "to set down and shut up, your grand fathers hunted in plaid , think about that"

JCamp




Posts

: 11


Join date

: 2022-03-22



Idaholewis and Kurt like this post
Plaid outerwear is almost always wool and it's gotten crazy expensive and that  has as much to do with people not wearing it as anything.   In the Northeast wool pants are still pretty common, usually in green rather than red plaid and I still see plaid jackets, but green plaid is more popular here than red.  
I have a bunch of Beaglewear wool that I wear, I've got jackets in camo, red, green and green plaid and last year I finally found a pair of wool pants in my size.  Beagle went out of business a number of years ago. Johnson Woolen Mill is still in business here.

TheMightyQuinn




Posts

: 23


Join date

: 2022-02-19



I used to have a brown and white plaid flannel shirt.
It might not bother the deer, but I'm pretty sure that I'll wear something else, when I'm out hunting!

Jitterbug




Posts

: 13


Join date

: 2022-02-11



---
Permissions in this forum:
You
can
reply to topics in this forum