***I had this advertised before and this is a revision***
RUGER .380 LCP & ACCESSORIES!
ALL CENTER FIREARMS MUST GO TO A LICENSED FFL DEALER/PERSON!
A licensed FFL dealer/person will need to email us a copy of their FFL.
RUGER LCP .380
WITH CUSTOM PORTED BARREL
MAKE ME AN OFFER!!
Approximately 200 rounds run through it.
"JOE BIDEN SPECIAL":
HOW LONG BEFORE YOU CAN'T BUY?!
STATES THAT HAVE 10 RND. Mag. Limit will not get 14 rnd magazine!
Here Are States with 10 rnd. limit:
CA, CT, HI, MD, MA, NY, D.C.
NOT SHIPPED TO: ILLINOIS, CALIF., NEW JERSEY, NY, Maryland, D.C., HAWAII!!
WHAT IS INCLUDED:
Ruger LCP .380.
Fixed Sights.
2.75" Custom Ported Barrel.
OD Green Holster
(3) 6rnd Magazines. & (2) Plastic Magazine Holders(Not Pictured)
(1)6rnd. Magazine (Not Pictured)
(1) 14rnd Magazine
Excellent Conceal Carry Firearm
$525.00 or Best Offer - Free Shipping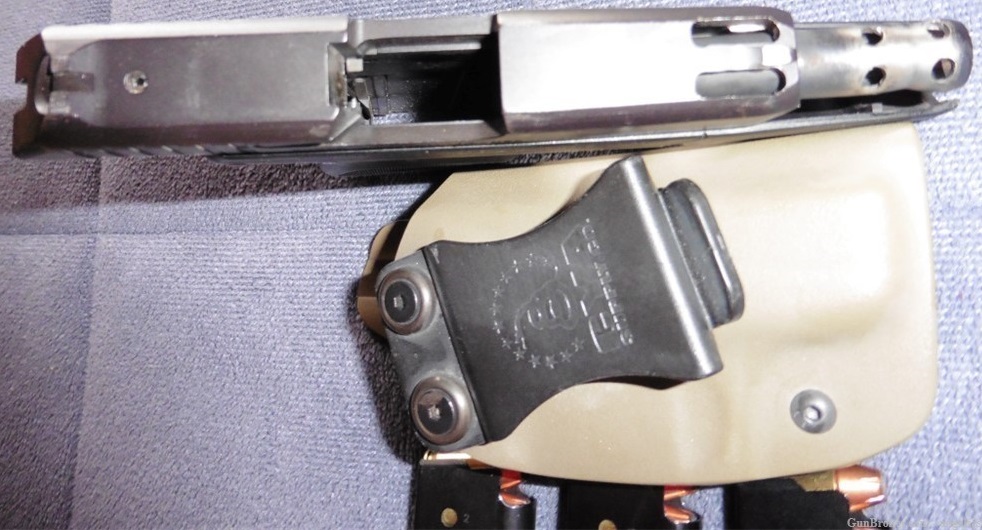 Similar topics
---
Permissions in this forum:
You
cannot
reply to topics in this forum